Family Owned & Strictly Wholesale
Dedicated to our dealer's success
Emery Distributors is a family owned, strictly wholesale, hobby distributorship that came out of our experiences growing up in our father's hobby shop. Founded in 1962 as Tri-County Distributors, the company has grown into Emery Distributors, operating out of a modern, solar heated 25,000 square foot warehouse. We have seen many changes and many constants in that time; none, however, have changed our commitment to serve hobby retailers. Since we do not sell retail, our success depends entirely on our dealers' success.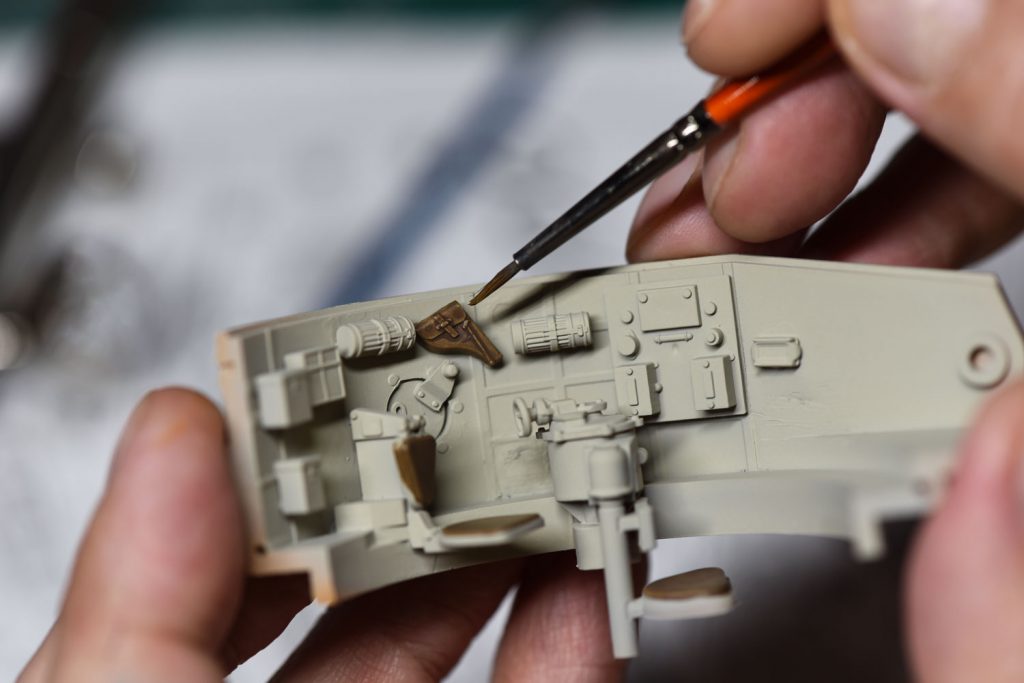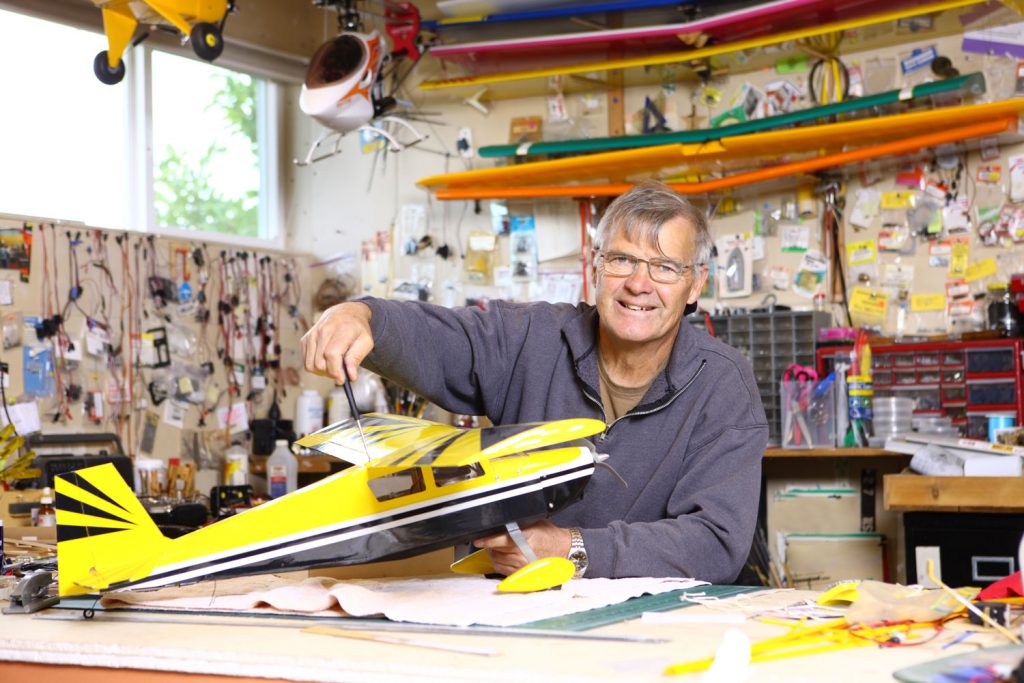 Interested in becoming a dealer?
Becoming a dealer with Emery Distributors is fairly easy. In order to get started, fill out an application and answer a few questions. We look forward to hearing from you.